How can I check and adjust the overload clutch?
How is the distance between the clutchring and the switch?
Trigger the clutch by hand and check if the red LED light comes on.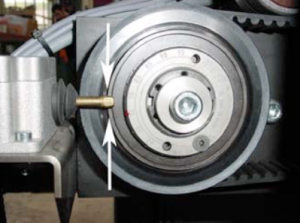 This is the LED, which should light up.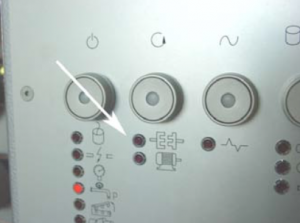 Try if you can hold the polygon shaft by hand tightly and trigger the clutch and therefore an immediate machine stop.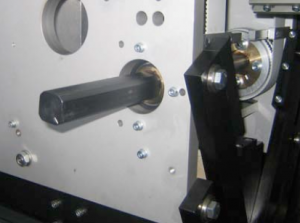 If you need to alter the torque of the clutch, do the following:
Loose both black screws of the guiding channel.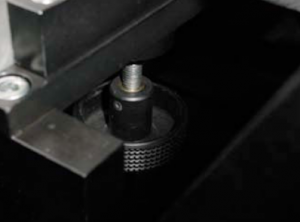 Pull the channel to the back of the machine.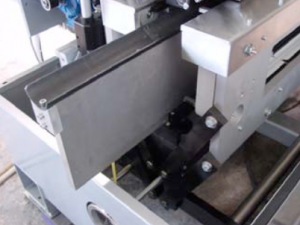 Now you can see the clutch.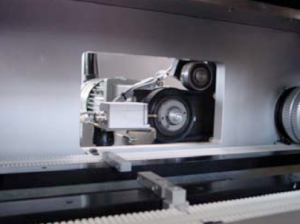 The basic setting should be 70 NM – see the red mark.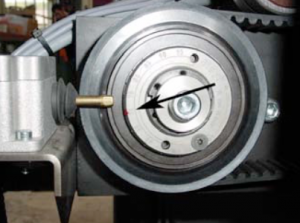 Loose the countersunk screw and take the screw out.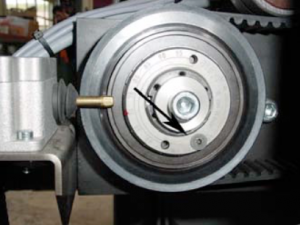 ---