Error Code C3h on Linmot control unit and BF LED on PLC red
Possible cause:
– bus connector limit switch not set correctly – address and dip switches not set according
to the electrical scheme (bus subscriber) – wire defect
– bus connector defect
– bus modul or subscriber defect.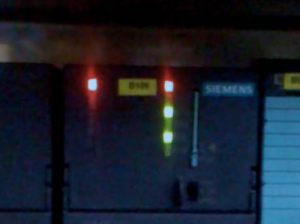 To narrow the error you have to check the status with all the subscribers.
To test, switch the limit switch into the bus connector => the bus runs now to the corresponding subscriber, e.g. "Lenze inverter" which the LED flashes yellow.
If you are able to narrow in the error, exchange the corresponding components.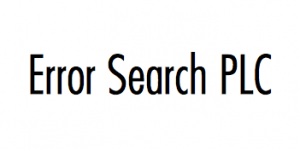 NOTE:
Do not forget to set the parameter and the dip switches accordingly. The parameters are mentioned in the electrical scheme!
BF LED (red) not active
Lenze inverter:
LED upper-left must light up (green)
LED upper-right must be flashing (yellow)
LinMot:
Error LED not active or no error code profibus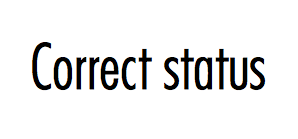 ---