Soudronic Discon™ merges with Can Man X7
As a next step in our efforts to adapt best technologies to all our products, we will now use the latest DISCON – developments in our X7 welders. The so called D-Lock system (patents pending) is the perfect evolution for welders with non adjustable z-bar / headpiece (in all Can Man welders it is called XPlane). The performance of the DISCON welding rolls in the market combined with the performance of our X7 welder could be one of the greatest achievements in recent company history.
Another feature worth mentioning is that you can now remove and mount welding rolls without the need of removing the lacquer or powder arm.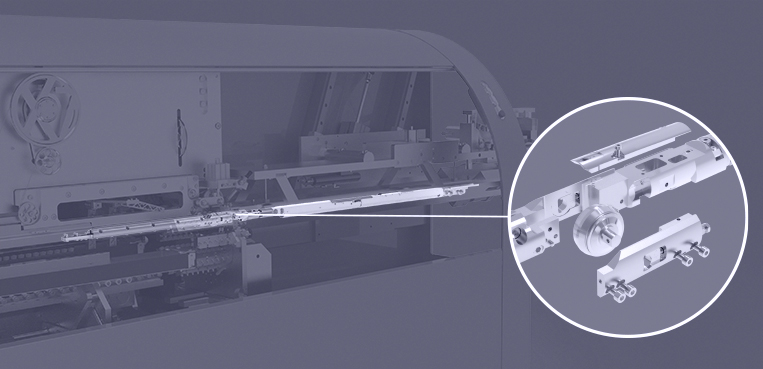 All new X7 ordered after May 2021 will come with this configuration as a standard for all welding rolls smaller than 90 mm. For already delivered X7 an upgrade is available which includes a new welding arm, possibly a new set of lacquer or powder tubes and of course the DISCON or DSICON+ roll with the D-Lock system.